ASHI Certified Inspector
Chad Rheaume
North Carolina Home Inspections

30+ Years of Property Experience
I've spent more than 30 years working in various property-related industries. My background includes homebuilding, being a licensed contractor, and licensed home inspector. When it's time to decide on your next house, contact me for proven service you can rely on.

Going Beyond the Standard Inspection Process
I'm knowledgeable about the Fortified Home Program, and I can educate clients about the best ways to build or modify a home to better withstand hurricanes. I'm also able to answer questions about remodeling, maintenance, what to look for in subcontractors, signs of a termite infestation, etc. 
I work to stay up to date with manufacturer's installation instructions for things like roofing, siding and adhered masonry veneer. These are examples of things that may not be inspected or enforced by county or city inspectors, but are sources of water intrusion problems.  
Your Home Inspector's Qualifications
Your new home will likely be one of the most expensive and important purchases of your life. Make sure you choose a highly qualified inspector to help you learn everything necessary to make a choice you'll be proud of for decades.
My certifications and qualifications include:
North Carolina Licensed Home Inspector #3650
Member of the North Carolina Home Inspector Association
Member ICC International Code Council
Certified Mold Inspector
Certified Radon Inspector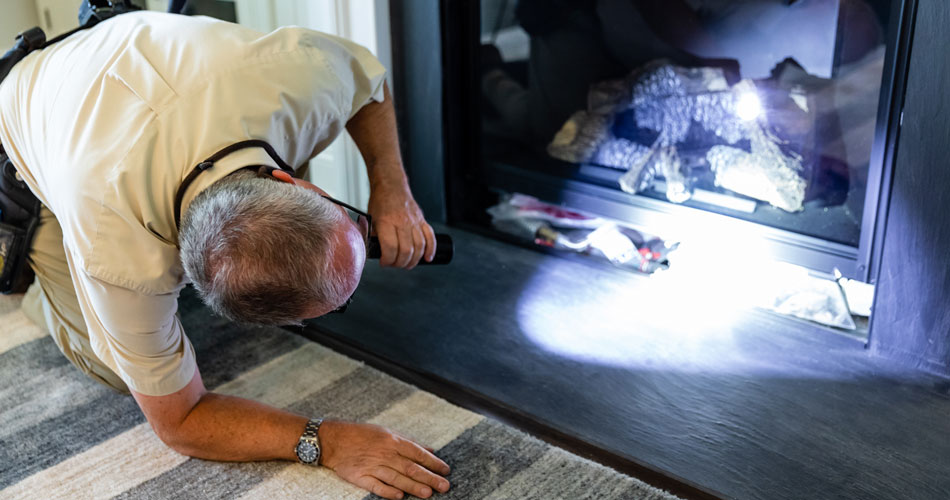 My Home Inspection Process
I'm a firm believer in performing thorough, unbiased inspections. I always looks beyond the base inspection to best serve each client's interests. In fact, it's my professional and educational approach to home inspections that has made me the choice of so many North Carolina homebuyers. I inform buyers about anything I see that may affect their ability to safely and comfortably enjoy their new home.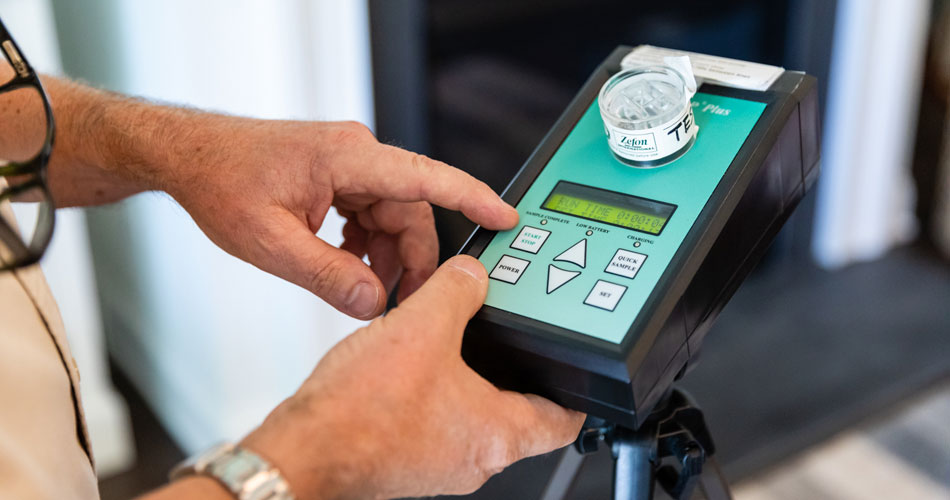 My Background Makes All the Difference
With more than 30 years of property experience, including home-building, I have the right background to perform your next home inspection. I have hands-on knowledge of best building practices that should be incorporated into the construction of a home in a wind prone area like, building additions, modifications, water intrusion analysis, storm damage, and proper repair techniques. As a result, I can point out potential problems for you before you make a purchasing decision.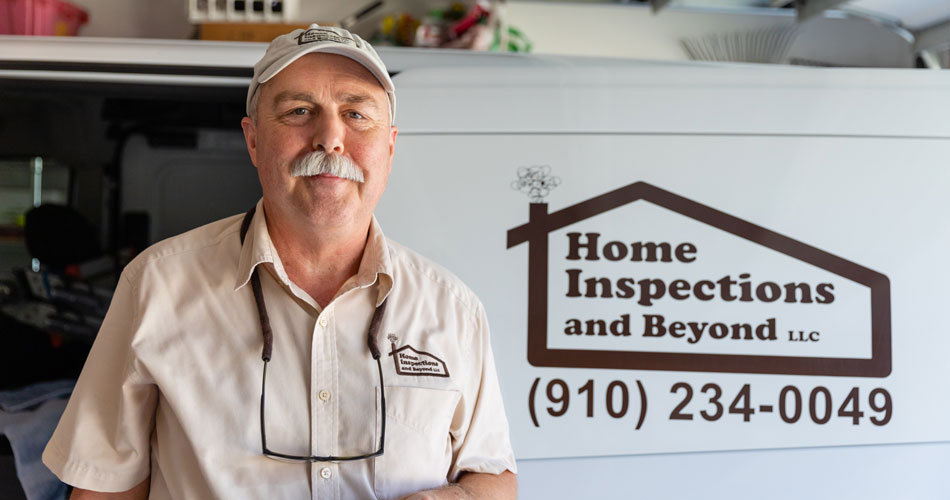 Behind the Scenes with Me 
I spend the vast majority of my time working with North Carolina buyers and sellers just like you. When I'm not inspecting a home, I can often be found playing a round of golf.
Client-Friendly Business Practices
Sunday appointments available!
We accept online payments.
Inspection reports are generally returned within 24 hours.
Please feel free to attend the home inspection.
Do you have a question about your inspection report? Call us any time for clarification.
Our Service Area
Home Inspections and Beyond assists North Carolina buyers and sellers in the following counties: Brunswick, New Hanover, and Pender. This includes the Leland and Wilmington areas.