Home Inspections and Beyond
Service Menu
NC Residential Inspections for Brunswick, New Hanover, & Pender Counties
Home Inspection Services
Whether it's your first home, a second home at the beach, a newly constructed home, an investment property, or you're getting ready to put your home on the market, trust Home Inspections and Beyond to look out for your interest and provide you with the information you need to move forward and protect your investment.

Buyer's Home Inspection
The right inspector can make all the difference. At Home Inspections and Beyond, I have more than 30 years of home inspection, home building, and remodeling experience to help ensure you receive a comprehensive inspection report. I will carefully examine the following components, as long as they can be safely accessed:
Structural Components (foundation, floors, walls, columns, ceilings, etc.)
Exterior (doors, windows, cladding, soffits, fascias, driveways, etc.)
Roofing
Plumbing
Electrical
Heating
Air Conditioning
Interior (doors, windows, floors, walls, ceilings, stairs)
Ventilation & Insulation
Built-In Kitchen Appliances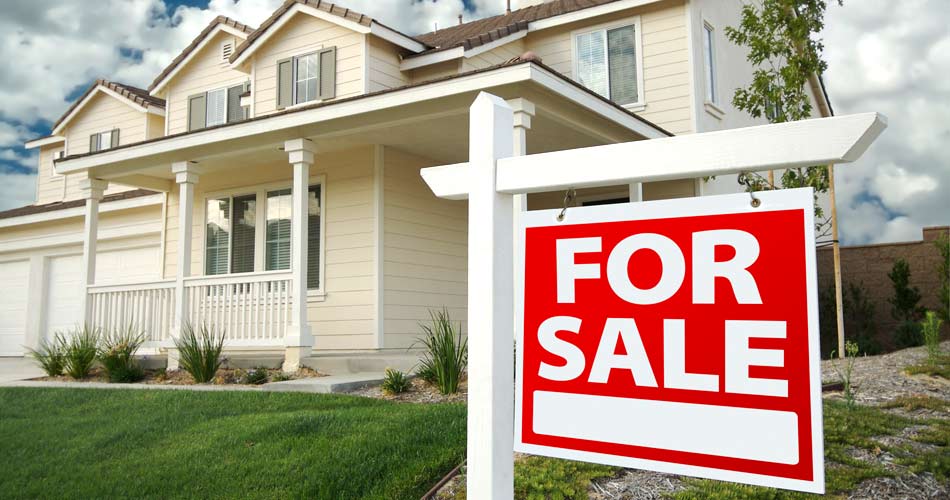 Pre-Listing / Seller's Inspection
A big part of selling a home is gaining the buyer's trust. The transparency you'll gain through our Seller's Inspection service is a great way to build that trust. You'll learn about the home's pros and cons, along with getting suggestions for what issues would be best to repair before listing the home on the market.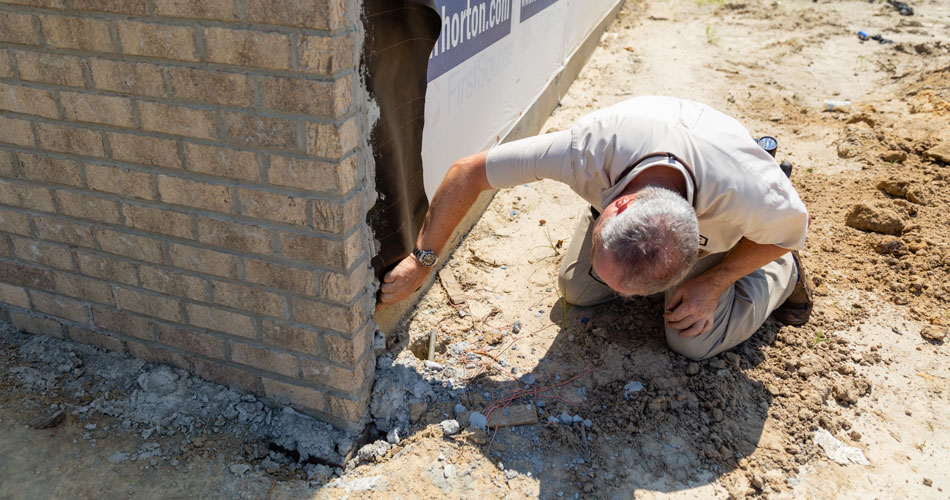 New Construction Homes  
North Carolina is considered a builder-friendly state where building codes are a minimum standard. As a qualified independent home inspector, I will look out for your best interests and document the items that may be lacking or require upgrades. The inspection report can be helpful if there are problems during the home warranty period and potentially beyond.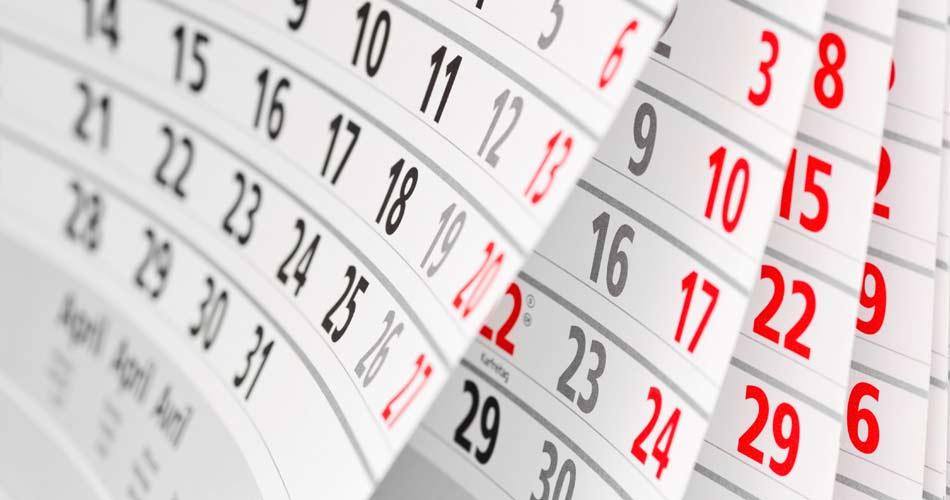 11-Month Builder's Warranty   
Your builder's warranty most likely gives you only one year to identify and report any construction related problems or defects. Some of these don't show themselves right away, but an experienced inspector can find them during an 11-Month Builder's Warranty Inspection. By the time I'm done with this inspection, you'll learn about any claims that should be filed before your warranty runs out.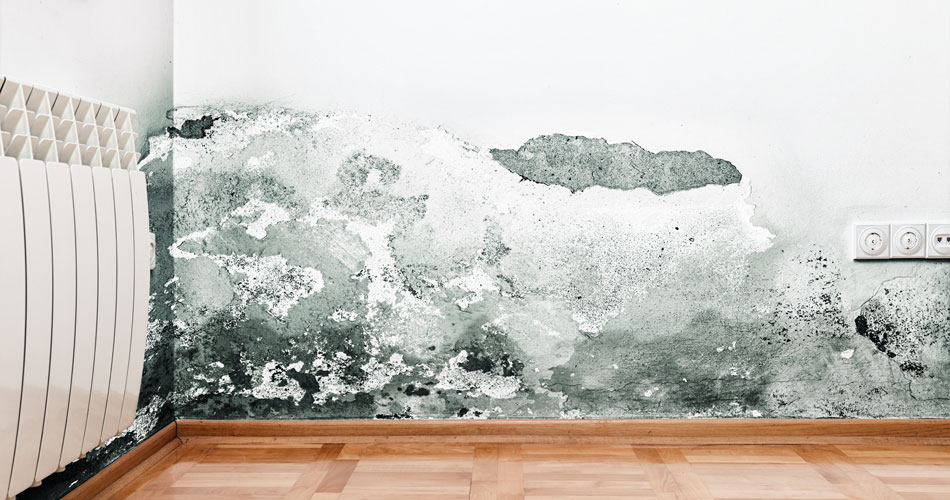 Mold Testing
Mold is much more than just an unpleasant and unsightly issue. It can also cause severe damage to your home, along with irritating allergies and various other health issues. That's why I offer Mold Testing as an affordable add-on to any inspection service, or as a stand alone service. Find out about any major mold problems before you buy a new home.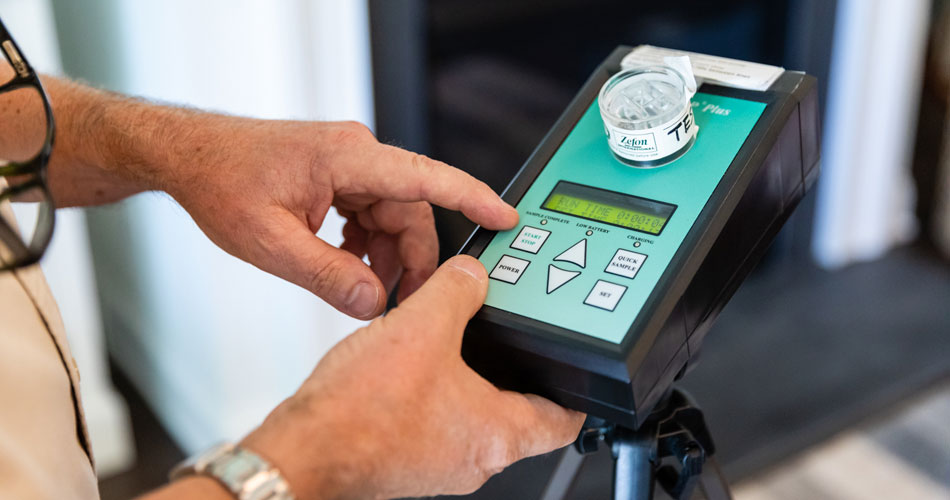 Radon Testing
Every home in North Carolina is prone to having a level of radon gas and the North Carolina Radon Program recommends that all homes be tested. This can be highly disturbing as radon exposure is second only to smoking in terms of lung cancer deaths. I'm certified to conduct professional radon testing. Gain peace of mind by knowing that your new house isn't slowly poisoning your family from day one.

Prices
HOUSE
Up to 1999 Sq. Ft $400.00
2000 – 2499 Sq. Ft $425.00
2500 – 2999 Sq. Ft $450.00
3000 – 3499 Sq. Ft $475.00
3500 – 3999 Sq. Ft $500.00
4000 – 4499 Sq. Ft $525.00
4500 – 4999 Sq. Ft $550.00
5000 – 5499 Sq. Ft $575.00
5500 – 5999 Sq. Ft $600.00
Over 6000 Sq. Ft call for quote
CONDOMINIUM
Up to 1,499 Sq. Ft $350.00
1500 – 1999 Sq. Ft $375.00
2000 – 2499 Sq. Ft $400.00
Over 2499 Sq. Ft call for pricing
Mold Testing – $375.00 with a home inspection. Standalone service provided for $425. Both services include three mold samples.
Radon – This test is conducted with electronic monitoring equipment. $150.00 with a home inspection. Standalone service provided for $200.00.
Client-Friendly Business Practices
Sunday appointments available!
We accept online payments.
Inspection reports are generally returned within 24 hours.
Please feel free to attend the home inspection.
Do you have a question about your inspection report? Call us any time for clarification.
Our Service Area
Home Inspections and Beyond assists North Carolina buyers and sellers in the following counties: Brunswick, New Hanover, and Pender. This includes the Leland and Wilmington areas.